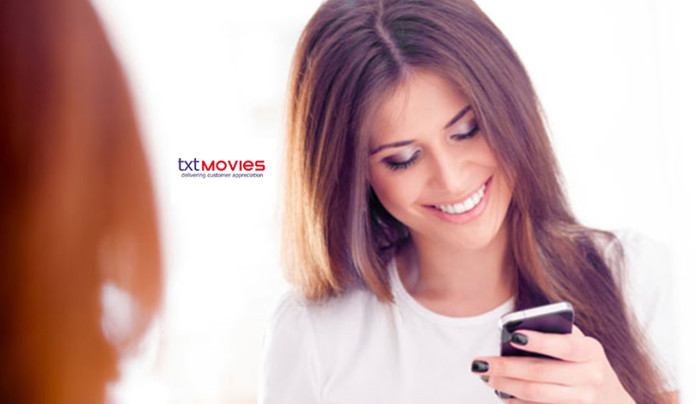 Company further solidifies position as the leader in delivering movie related survey incentives.
txtMovies, a company that specializes in delivering survey incentives via text message and email has added AMC Theatres and Regal Entertainment Group digital gift codes to it survey incentive platform.
The addition of the two movie theater operators, AMC and Regal, complements txtMovies' current offerings of Redbox and Amazon Instant Video digital gift codes.
According to the National Association of Theatre Owners, consumers in the U.S. and Canada purchased over $11.12 billion in movie tickets in 2015.
"With over 12,000 screens combined, AMC and Regal represent more than 50 percent of screens among all leading cinema circuits in the U.S. and Canada" said Blaine Ung, txtMovies co-founder. "With the addition of these popular movie theatre companies to our survey incentive platform, txtMovies clients have even more choices in how to reward survey respondents."
The AMC and Regal gift code denominations start at $10 per gift code. Redbox survey incentives can be delivered for as little as $2.49 per code.
For more information about txtMovies, please visit http://www.txtmovies.com/surveyincentives.html or send an email to support@txtmovies.com.
txtMovies
txtMovies is a leader in delivering Redbox and Amazon movie rentals as a form of appreciation. Current clients include major universities (Ohio State, University of Michigan, University of Iowa), nonprofits (American Red Cross, Livestrong Foundation, Code for America, Lifewater, State of North Carolina, Association of Fitness Studios), healthcare organizations (Children's Hospital of Orange County, Kaiser Permanente), private practice healthcare professionals, religious institutions, restaurants, and market research companies.