CMI, a research and consulting firm, has added Andrea Burns to their Client Services team.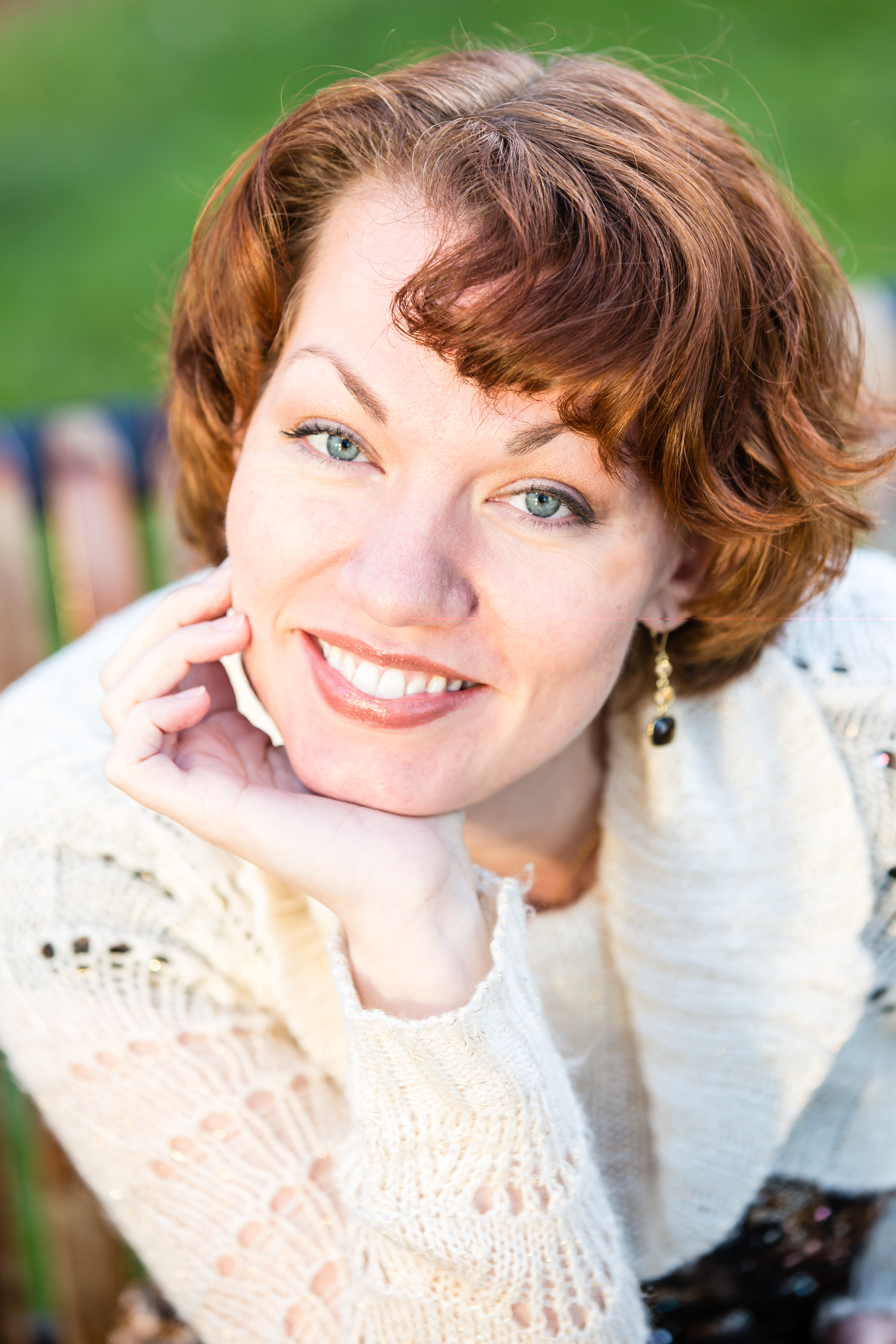 As Senior Research Manager, Andrea will consult with her clients by providing research design, analysis and recommendations throughout the life of a project.  She will serve as the main contact for clients, fostering existing accounts while also cultivating new partnerships.  Andrea will also be involved in new product innovation and development.  Andrea draws on her passion for research and helping people & companies make better decisions to excel in this role.
"We are excited to have Andrea join our team!" said Vivian Harris, Account Director at CMI.  "This is an exciting time of growth and progress for CMI as we continue to bring the best talent and solutions to our clients."
With over 10 years of industry experience, Andrea brings a dynamic background in all aspects of marketing research.  Prior to joining CMI, Andrea worked at Dell Secure Works, MMR Research Associates, and HopeMob.org.  Andrea has her Masters in Market Research (MMR) from The University of Georgia and her Bachelor's degree in Business Administration and Marketing from the University of Central Arkansas.
About CMI
As a consulting firm focused in the evolved BC² market, CMI provides valuable information based on the principles of market research that accelerates marketing productivity.  Our solutions equip organizations with the knowledge to influence their intermediary partners, ultimately empowering consumer purchase intent.
For more information about CMI, visit www.cmiresearch.com.