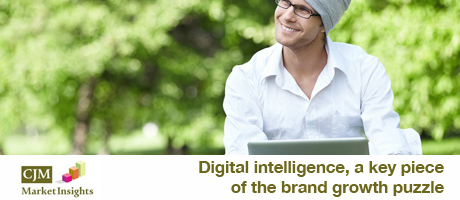 According to Nielsen, approximately 80% of individuals with internet access also use social media. This makes it possible to conduct market research with an audience many times larger than most methods can provide.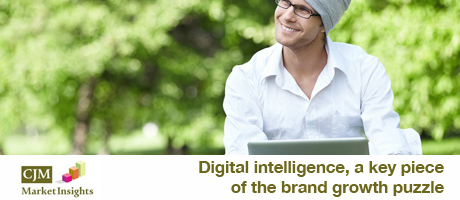 Today consumers freely express their brand preferences, purchase behavior, satisfaction and complaints through online social channels. As a result, social media research has evolved into a cost effective, in-depth tool for acquiring invaluable market and consumer intelligence. With so much data available, brands not leveraging social insights are at a disadvantage to their competitors.
CJM Market Insights digital analytics platform can generate current and past digital intelligence within seconds on over a billion topics including category trends, brands and current events.
Capture insights from millions of conversations happening now across a perpetual focus group
Listen to what individuals say in their natural language
Create better surveys and questionnaires by identifying key concerns that need to be explored
Easily access what millions of consumers are thinking
Track category/brand trends and measure the impact of past and current campaign efforts
Data is provided real-time and we can also go back several years to look at past trends
This program is turn-key, obtain past/current results and start tracking instantly
Media Value: A score that measures "earned" media for past, current and future campaigns. The score takes into account how often a brand is mentioned, where it's mentioned and how positive or negative in tone is that mention. Then, using a $5-per-thousand ideology, a dollar value to each mention dependent upon its exposure and its sentiment to come up with an aggregate daily dollars and cents value for earned media exposure across the web.
MediaMatch: Identifies your target groups media habits (both online and offline), generated through Twitter followers. This approach pinpoints the most suitable placement for your ads to increase reach.
A dashboard is also available, get updates on key performance indicators instantly, monitor your brand and competitors performance daily. The dashboard uses innovative tools that present a big-picture, real-time snapshot of public opinion about brands or people important to your business. It's a perfect overview for the executive-level decision maker.
CJM Market Insights offers a unique integration of branding, marketing, advertising, and business modeling expertise with strong skills in collaboration, flexibility, and accountability. We do the heavy lifting in analyzing the "big data" to make actionable, positive ROI recommendations for your brand.
To learn more about CJM Market Insights digital analytics platform and other research offerings, visit http://cjmmarketinsights.com or call 914-980-4976 or send us an email: cjmmarketinsights@outlook.com.