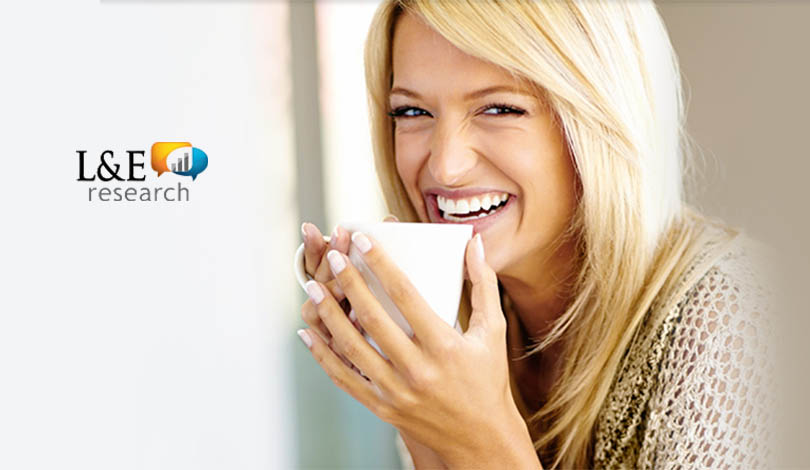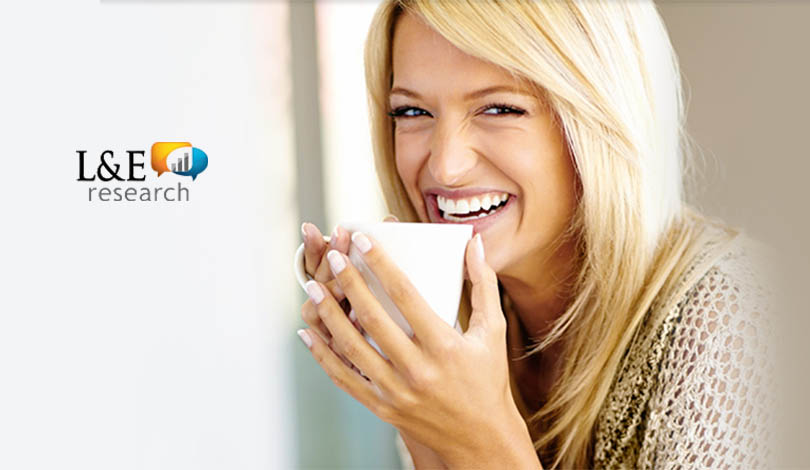 February 15, 2015. Have you ever had those moments where you "can't see the forest for the trees"… where you've  struggled unsuccessfully to find a solution to a problem, only to have the perfect answer pop into your head as soon as you stopped thinking about it?
In our too-busy, hurry-up, multitasking lives, sometimes we all forget about the benefits of stepping back and taking a little time out to change our perspective.
L&E Research invites you to step back and take some time out to check out our latest workshop, with guest speaker Jason Rogers, that will help you change your perspective… by getting back to the basics of marketing research: the understanding of consumer psychology. The foundation of all consumer behavior, consumer psychology deals with the emotional, cognitive, and behavioral aspects of why consumers do what they do.
By reviewing the Big Picture of consumer behavior, you will be able to:
Refocus the way you frame the research problems you are working on.
Improve the way you structure questions in qualitative and quantitative research.
Take into account how the brain works to make decisions to improve research design.
Come see the Forest! Watch the workshop video today!
Workshop Video
This workshop was held on March 27th at our Cincinnati facility. A video of the workshop is available on our YouTube channel or in the Education section of this site. If you would like a copy of the presentation Jason used during the workshop, please email your request to bizdev@leresearch.com.
About Guest Speaker Jason Rogers
Jason Rogers, Product Expert and Lead Trainer for Noldus Information Technology, received his doctorate in
Psychology from the University of Utah. After a fellowship at MUSC in Charleston, SC, Jason joined Noldus in 2008. Jason also spent time as a Consultant with Nielsen Neurofocus and Brandtrust before returning to Noldus in 2013.
Noldus Information Technology develops and delivers innovative software and hardware solutions and services for the measurement and analysis of behavior and the design of interactive systems. Founded by Lucas Noldus in 1989, Noldus Information Technology has emerged as the leading expert in observational behavior over the last 25 years, in both laboratory and natural settings.