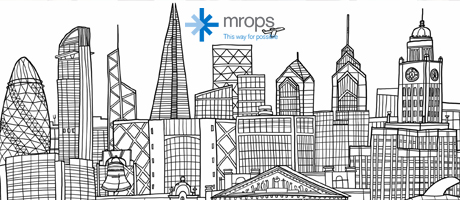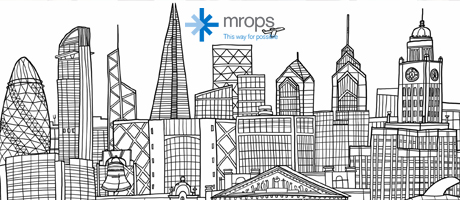 Sytel Limited, a leading global vendor of contact center software solutions, has completed phase 1 of the installation of new communication infrastructure for MRops, a global business-to-business market research company. Phase 1 provides connectivity for interview centers in Toledo (US), Hong Kong and London (UK), with calls being centrally initiated and controlled from MRops' data center in Toledo.
Sean Ivory, MRops' Director of Global Executive Interviewing, commented "The Sytel installation minimizes our costs in two areas: firstly, we incur no long distance call charges because at each location the telephone network is accessed via local gateways. And secondly, interviewer licenses, which are utilised at our US Executive Interviewing Center, can be used by any of our regional Executive Interviewing Centers around the world, on a 'concurrent use' basis. So, as interviewers log off in the US, others log on in Hong Kong using the same licenses. This makes great business sense for a company with the global reach of MRops, and slashes the cost of round-the-clock interviewing."
MRops uses both NIPO Software and Confirmit CATI systems as interview platforms. The Sytel installation allows MRops to utilise either CATI system from any of their locations.
MRops uses specialist Executive Interviewers to interview high level executives, and these workers often work from a home office, or via MRops' Distributed Executive Interviewing centers. The Sytel system provides connection to remote work-at-home specialists via the public Internet, and to other partner centers in Asia and Europe when required. Sytel has enabled MRops to successfully operate this unique system.
Michael McKinlay, CEO of Sytel, added "This partnership with MRops consolidates our position as leader in communication software for Market Research, and we look forward to working with them on the next phase of their expansion."
About Sytel
Sytel Limited is the leading software dialer vendor for market research. Our SIP-based dialer, centrally hosted and licensed, is supplemented by IVR & call recording modules, and handling for all types of media (email, web chat, SMS, Social Media, etc.) The system is highly scalable, and supports both in-house, remote and home workers. Integrated with all major CATI providers, it can run many CATI systems at once, delivering versatility and reducing costs. Sytel dialers are currently supporting operations in over 50 countries around the world.
About MRops
MRops are the trusted experts in global end-to-end market research operations services.  Founded in January 2007, the company now has approximately 250 employees across offices in North America, Asia and Europe.  The growth and success of MRops is attributed to its uniquely positive company culture, the talented operations and project management professionals and the comprehensive portfolio of integrated market research services.  For more information visit www.mrops.com