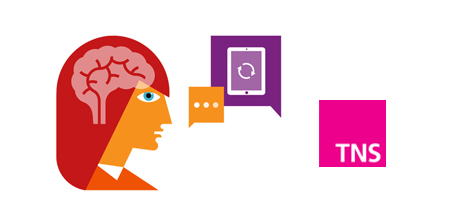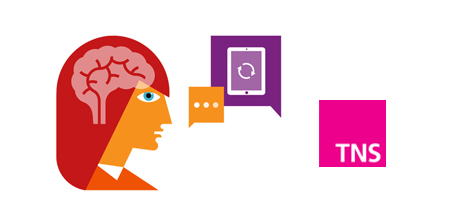 Singapore: 19 September 2014– TNS today announced that it would be establishing a presence in Mongolia, in partnership with Y&R Advertising. Y&R has agreed to acquire a majority stake in creative advertising and research agency of MCS Holding LLC, one of Mongolia's largest conglomerates, forming Y&R Mongolia in partnership with TNS.
TNS CEO APAC, Chris Riquier said, "Mongolia presents a strong opportunity for our clients, who are keen to understand more about their consumers. We were the first international research consultancy in many markets across the region, including Myanmar in 2013, and we are pleased to partner with Y&R to be first to establish a presence in Mongolia."
The agency's existing clients, including MCS APB, Herbalife, JTI and Dell, will benefit from both Y&R's and TNS's global networks and solutions. Y&R will lead the advertising agency, whilst the research business will become an affiliate of TNS.
Please see WPP announcement for more details: http://www.wpp.com/wpp/investor/financialnews/2014/sep/19/wpp-agrees-to-acquire-creative-and-research-agency-from-mcs-golding-in-mongoliaess-release/