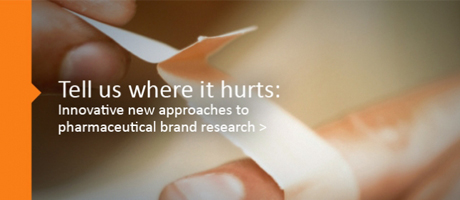 Emulating Real-World Quoting Decisions.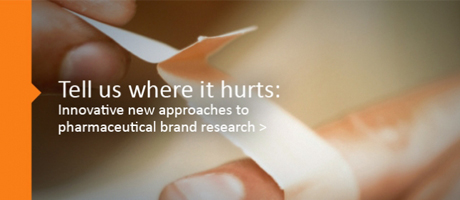 yQuote identifies the decision heuristics/cognitive shortcuts used by insurance agents to decide which companies to quote, providing marketers with targeted strategies to increase brand choice over the competition.
yQuote simulates real world behavior using client profiles carefully crafted to reflect the business characteristics that serve as underlying cues for quoting and referral decisions.  This heuristics-based approach gives agents the opportunity to make rapid-fire decisions in an engaged, game-like environment.
"Too many times we incorrectly assume that agents behave in a rational, compensatory manner when recommending a provider. In order to strategically influence an agent's habitual loop you have to have a deep understanding of the mental shortcuts and biases used when making decisions.  yQuote provides the insights to be disruptive in influencing quoting behavior," said Chet Zalesky, President of CMI.
Companies have used traditional choice-based models to identify compensatory characteristics in consumer decision-making, but few have approaches that are based on heuristics that get at answering the what, how and why, all in one study.  yQuote is the newest addition to CMI's suite of y-products.
About CMI
CMI is an insights and consulting firm servicing clients in the life sciences, financial services, insurance services and B2B industries.  We specialize in approaches that address customer acquisition and loyalty in markets which have complex purchase processes.
CMI delivers intelligence that drives results.
For more information about CMI, visit www.cmiresearch.com.